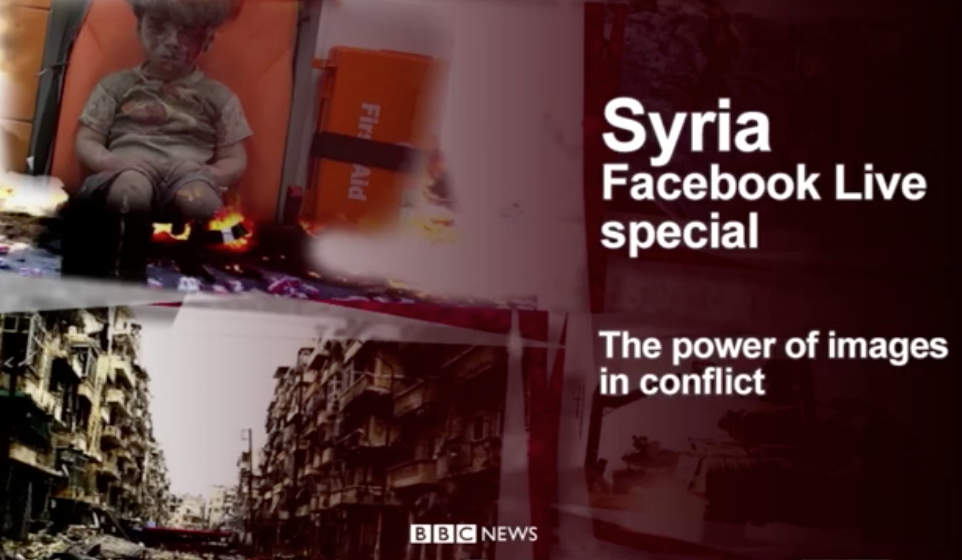 Harriet Logan joins Rob Williams OBE from War Child and Katie Silver from the BBC to discuss the power of photography and social media throughout War.
The interview was live on Thursday 18th August 2016 on BBC News Facebook. They focus on the image of a dazed young boy in Aleppo that went viral after his home was struck by an airstrike.
A very interesting and thought-provoking watch. To have a look at the interview, click on the link below.
https://www.facebook.com/bbcnews/videos/10153844739752217/