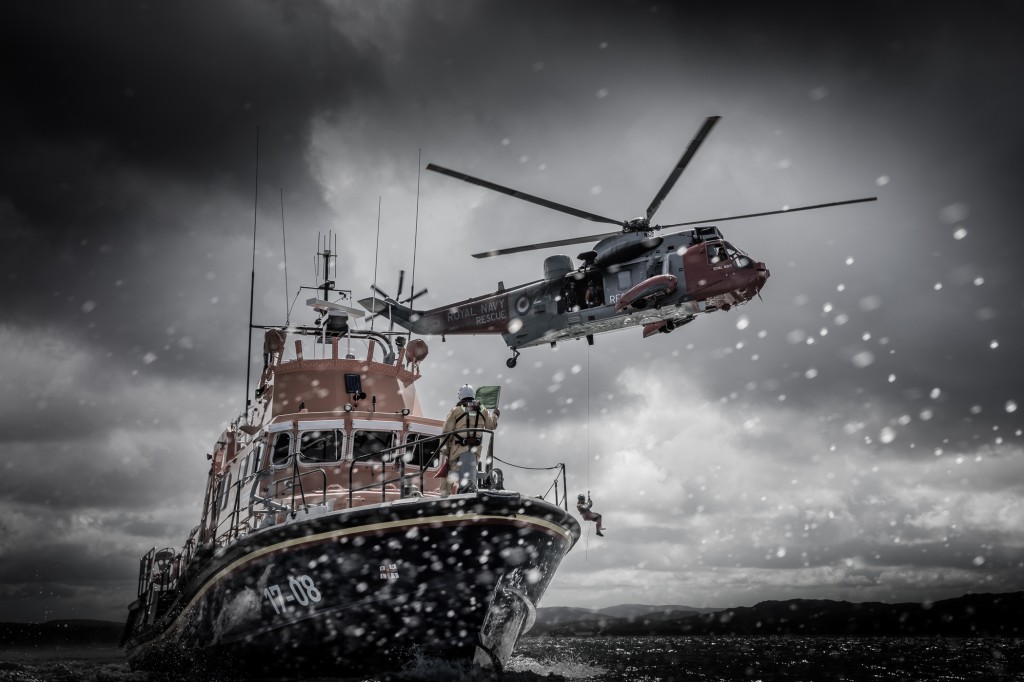 The RNLI have posted a film about Clive Booth's Islay project on their Facebook page. Click the link below to watch it.
In two days it has had 70k hits. It is good to have been able to have drawn attention to this amazing organisation.
After all we live on a relatively small island, surrounded by water. We often need rescuing and the RNLI and its brave volunteers are there to give it.
https://www.facebook.com/rnli/videos/10153860756423999/