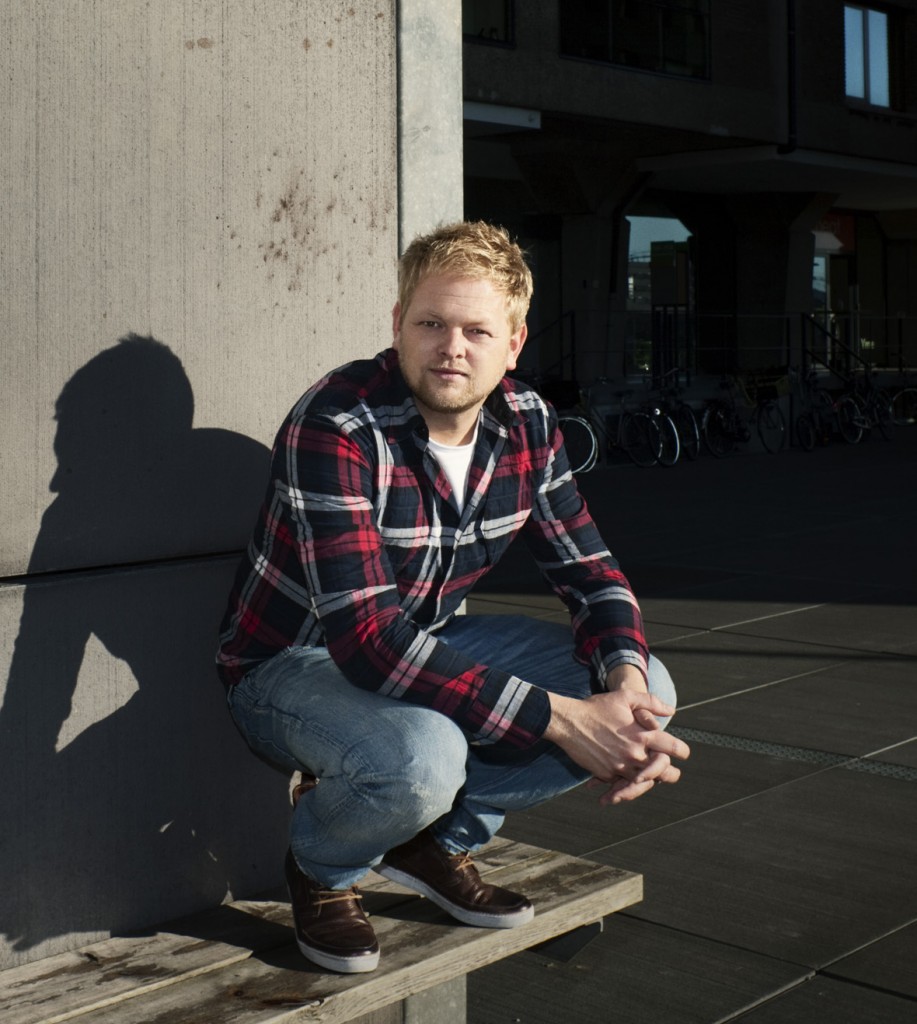 Jeroen Hofman (The Netherlands) is an internationally acclaimed and award-winning photographer. In addition to commissioned editorial and commercial work, Hofman focuses on ambitious, personal projects. Since graduating from the Royal Academy of Arts in The Hague (2002) he has enjoyed a prolific and successful career. His most notable achievements so far, include his publication in the British Journal of Photography (2011), as well as exhibits at the Noorderlicht Festival 2009 and the New York Photo Festival 2009.
In 2011 he was a Photo Lucida Critical Mass finalist. He is the recipient of  many prestigious prizes, including 1st Prize, Zilveren Camera (Documentary National, 2010) and 3rd "Lauréat", Photo Folio Review Rencontres, Arles (2010).
Most recently Jeroen Hofman has received rave reviews for his personal project, his self-published first book, Playground (2011).