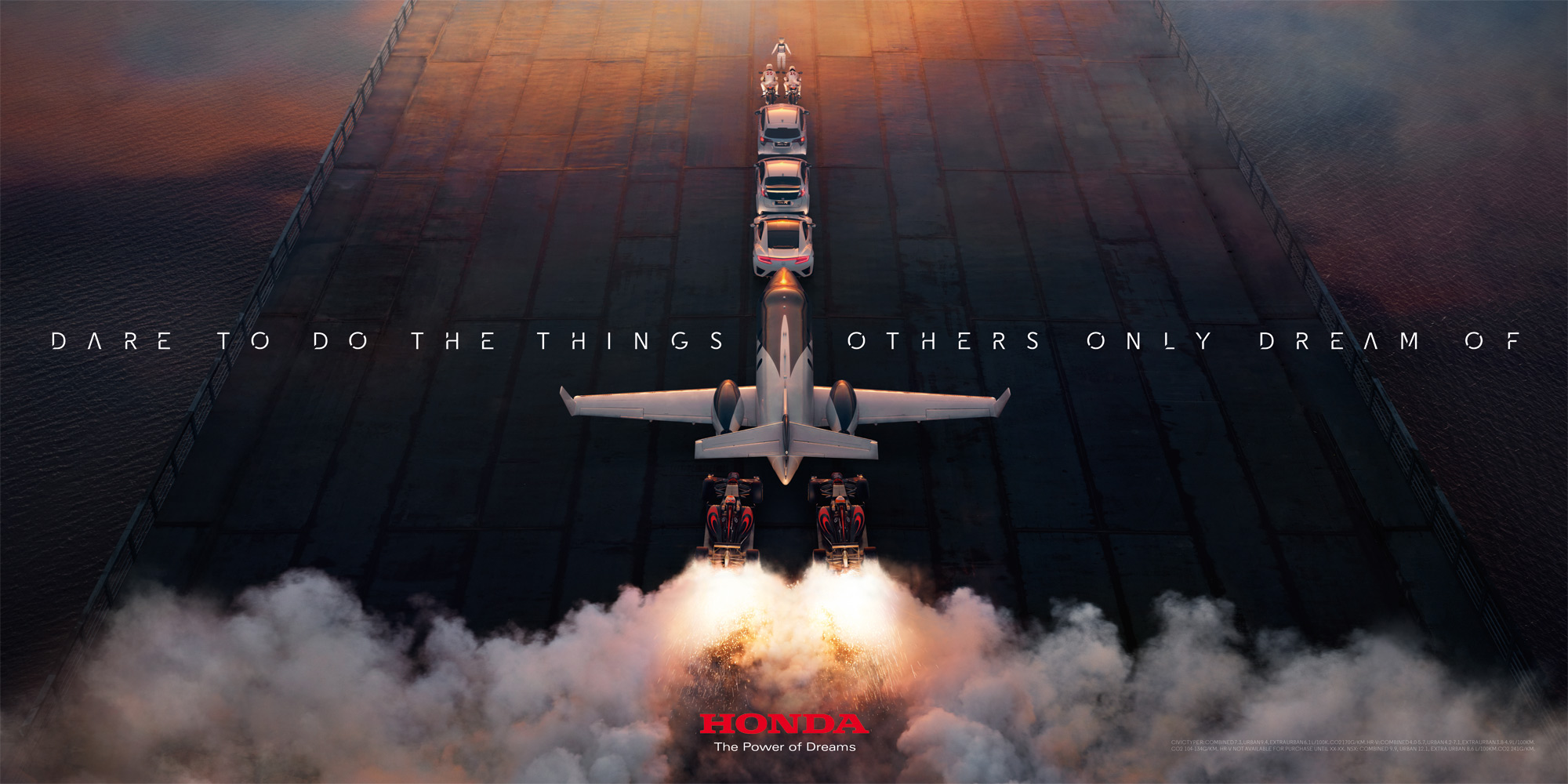 If  you want a complicated shoot it doesn't get much more involved than this…..
The guys at Wieden and Kennedy came up with this concept for a  T.V. commercial (which you have probably seen by now?) and wanted it captured on stills.
So off went John to Kiev and up a cherry picker that looked like it was built in the 50's and was ready for scrapping.
After two days shooting with a bunch of special effects guys, a few days doing CGI at The Mill and then putting it all together at Stanley's Post, here is the result.
When shooting such a project, where there are so many different elements, it takes someone as skilled and attentive to detail as John Offenbach to produce images that ultimately help the post production houses put it altogether seamlessly.
Some credits :
Agency Producer : Mark D'Abreo
Agency Designer : Sanket Avlani
Creative Director : Scott Dungate
Production : Radioaktive (in Kiev) & Mark George
Post Production : The Mill & Stanley's Post
Here are some behind the scenes for you to get an insight to the 'hight' of this production!