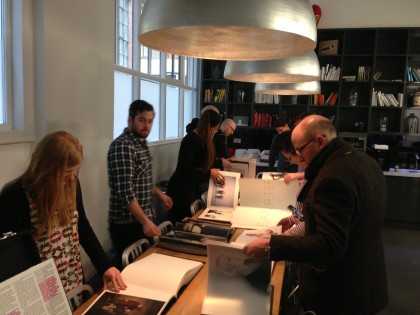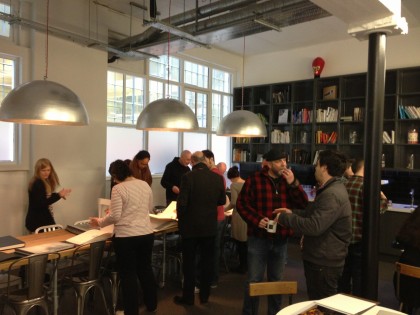 I love showing all the folios in one go. You get to meet all the creatives and they get to see all the work of all the guys, in one move – makes real sense.
Today it was to the good folk at Krow Communications. They have a really smart new room and as always it was great to see them all.
I have always really liked this agency and today proved with good reason!