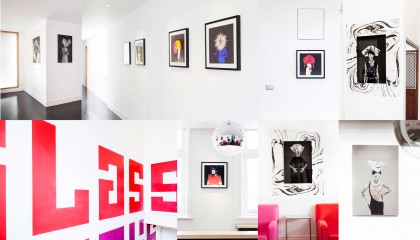 Madame peripetie has a one man exhibtion running from Friday 10th May until July.
It takes place at the Glass Works, which is located at 33-34 Gt. Pulteney Street, London, W1F 9NP.
Try to make it as there are some amazing images that really come to life when seen so well printed and so large.