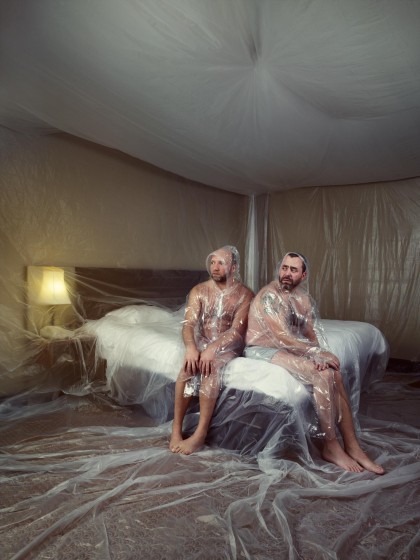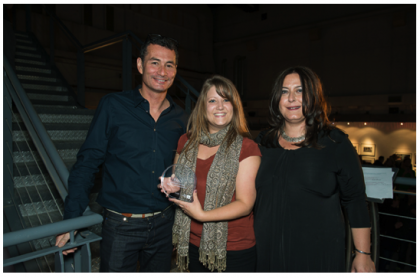 Jeroen picked up two awards, one of which was one of only two prestigious gold awards given at the 2012 Association of Photographers ceremony in London on Thursday 4th October.
This year there were sixteen categories and out of that only two gold awards were given; one of those being Jeroen's.
Unfortunately Jeroen could not make it to the ceremony as his wife was expecting their first baby. The pictures here show me collecting Jeroen's first award for best of category Commissioned Editorial Single and Annie collecting the Gold from John Offenbach and Bel January.